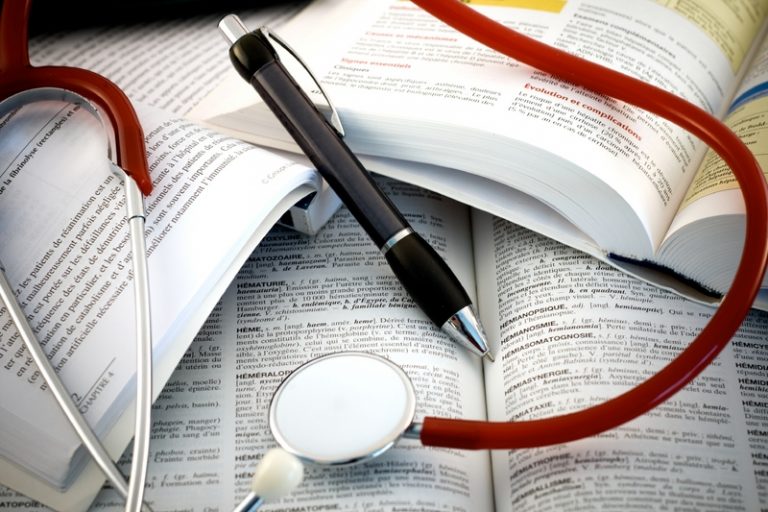 We are excited to announce our 2018 scholarship recipients!
The Roy and Lou Hinson Scholarship, worth $2,500, was awarded to Katherine D. Sells from Albemarle. Katherine is working on her Doctor of Nursing Practice degree at East Carolina University.
The C.B. Crook Family Scholarship, worth $5,000, went to two students. Toni Simpson, from Stanfield, is pursuing her Master of Science in Family Nurse Practice from the University of Cincinnati and Sasha Eury, from Albemarle, is working toward her Associate Nursing Degree from Stanly Community College. Both of these students received $5,000 to help with the cost of tuition.
We congratulate each of our winners! They are outstanding students with bright futures in healthcare.