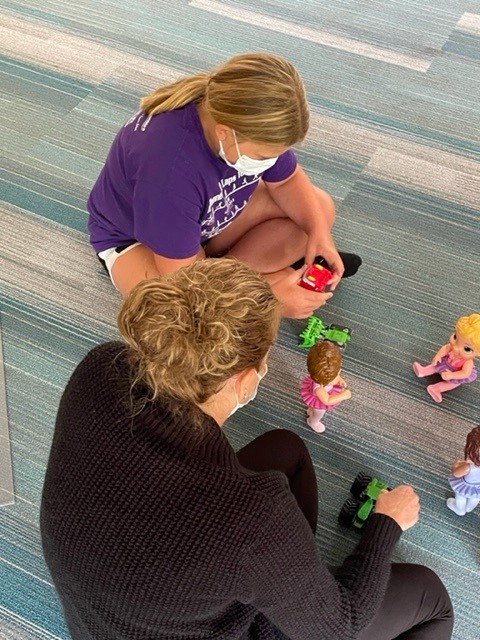 For nine years, I was sexually, emotionally, and physically abused. A big part of my support group was the Butterfly House Staff. On the day my mother and step-father went to court on my behalf, the staff sat down and played the board game Life with me. They turned a horrible day into one filled with love. I will always remember how they changed the life of a very sad and fearful 12-year-old girl.
– Meredith
Stanly Health Foundation is pleased to partner with the Butterfly House Children's Advocacy Center which serves children who have been abused in Stanly and surrounding counties. The Butterfly House brings together law enforcement officers, medical providers, attorneys, and many others to look at each case of abuse comprehensively. Advanced recording software allows victims to only tell their story of abuse one time; a luxury many victims in other counties are not as fortunate to have.
The staff of the Butterfly House typically see around 200 children a year. Each one is treated with kind, expert care. The Butterfly House is a true community resource. Stanly Health Foundation is pleased to provide significant financial support through grant writing and through the local fundraiser Stanly County Dancing with the Stars. Since the Butterfly House's inception in 2005, Stanly Health Foundation has provided almost two million dollars of support.