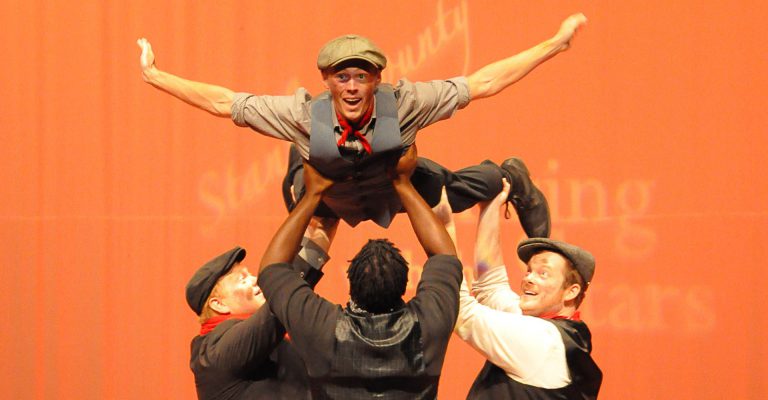 Join us on September 8, 2018 for this year's Stanly County Dancing with the Stars. Stanly Health Foundation in partnership with the Friends of the Butterfly House is thrilled to present this event for the seventh year. This community event raises funds exclusively for the operating expenses of The Butterfly House Children's Advocacy Center. The Butterfly House provides evaluation and supportive services for possible victims of child maltreatment, which includes reported sexual, emotional and physical abuse, neglect, drug endangerment and witness to a violent crime.
Since 2012, Dancing with the Stars has raised over $450,000 to support the work of the Butterfly House. Plan to support this year's 24 dancers as they raise money for this important cause.
If you are interested in volunteering at the event or any of the fundraisers associated with the event, please contact Rebekah Ayscue.